Make money by promoting our WordPress themes. After joining our affiliate program, you can generate a series of affiliate links, which can be placed on your website. When users click on one of your links, they will be taken to our website and their activities will be tracked through our affiliate system. If they place an order, you will get 50% of the sale.
Join Our Affiliate Program (50% Commission Rate)
How it works
1. Sign up for free
Click on this link to generate your affiliate request form in a few minutes.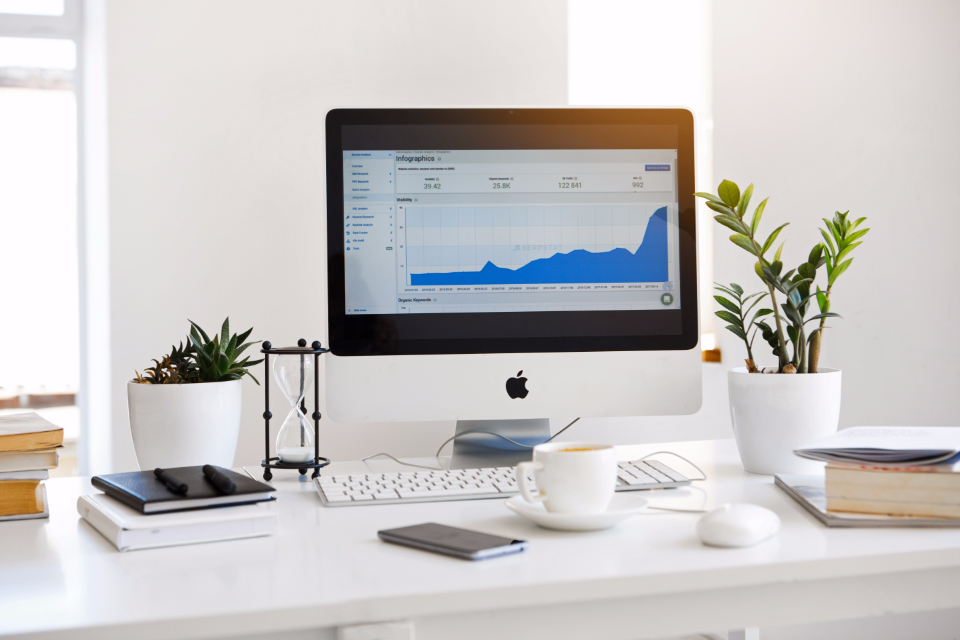 2. Promote your link
Join the affiliate program and place the promotional affiliate links on your own site.
3. Start making money
Enjoy generating revenue and making money while you sleep as a WPEnjoy affiliate.
Things to know
You need to have a PayPal account to receive funds. Other payment methods are currently not supported.
In order to be paid, the affiliate must generate two or more sales and exceed the minimum spend requirement of $50.
You cannot use your own affiliate links to purchase themes and memberships. Doing so will terminate your affiliate account and you will lose any potential income.
If a refund is offered to a customer who has already paid you a commission, it will be adjusted from your future payment.